Land Mark
Nearest Bus Stand is Jagatballavpur (Rathtala) and the distance of the DIET from Jagatballavpur (Rathtala)  is about 200 m.
Nearest Rail Station is Bargachia, and the distance of the DIET from Bargachia, is about 3.0 Km.. Local Bus and auto service are available in this route.
Mode of Transport
Using Bus or Auto from Bargachia rail station one has to travel 3 k.m. to reach DIET, Howrah or from the Jagatballavpur (Rathtala) Bus stand one has to walk about 200 m. to reach DIET, Howrah.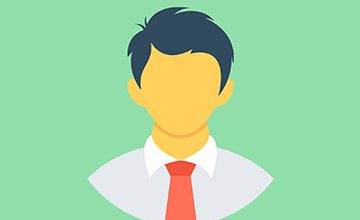 Howrah is one of the small districts of West Bengal and it is spread over an area of 1467 sq kms. Headquarters of this district is Howrah, the second largest city of West Bengal and twin of Kolkata. Howrah has a rich history that dates back to more than 500 years. The district is at present comprised of 14 Blocks and 2 Municipal areas.
District Institute of Education & Training, Howrah is a nodal Institute to cater to necessities of Elementary Education of the district. Though the Institute is specifically focussed as well as functional and operational in the area of Pre-service training of would be Elementary teachers yet throughout the year several In-service trainings for teachers of a few days' duration, Surveys, Studies/ Research Projects, School visits, relevant Analysis, Report preparation etc go on. Most of the times we work in these educational activities as a district level Institute on behalf of the National
Level / State Level stakeholders/ Organizations.
Undoubtedly, we are always inspired by competent authorities (e.g-SCERT,WB) to venture to look into the educational scenario of our district on our own and to take up activities accordingly. We feel that the efforts would be much relevant as NEP-2020 also emphasises upon devising tasks and LTMs based on basically local components, contents, ideas,
resources and flavours.
We never lose our ardent expectations that teachers and concerned fellows of district Howrah would look up to DIET and would consider it as their own Cape of good hope.