Provisionally Approved Merit List of students for Admission into Two Years D.El.Ed.Course

(Regular)  for the session 2020-2022:
Welcome to DIET Howrah
Campus
Land Mark
Nearest Bus Stand is Jagatballavpur (Rathtala) and the distance of the DIET from Jagatballavpur (Rathtala)  is about 200 m.
Nearest Rail Station is Bargachia, and the distance of the DIET from Bargachia, is about 3.0 Km.. Local Bus and auto service are available in this route.
Mode of Transport
Using Bus or Auto from Bargachia rail station one has to travel 3 k.m. to reach DIET, Howrah or from the Jagatballavpur (Rathtala) Bus stand one has to walk about 200 m. to reach DIET, Howrah.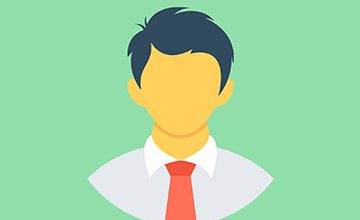 I am sure our students will always strive to uphold the dignity of our college and keep its flag ever flying high. India is known for its rich values, culture and heritage. I impress upon all our young learning community to emerge as her proud and worthy citizens. I wish our students all success in their endeavours.